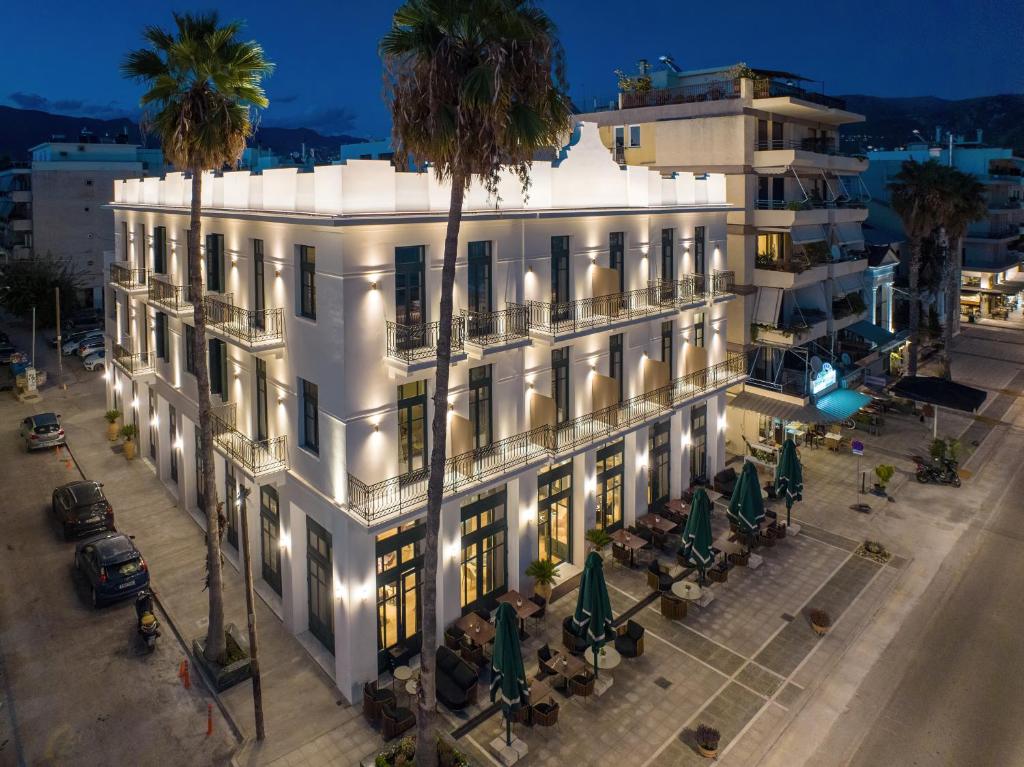 Arriving to Athens Airport or any other  airport/port in Peloponnesus and you want us to transport you to  Grand Hotel Kalamata ? Let us be your designated chauffeur. Courteous and discreet chauffeurs will greet you and drive you to your destination safely. Either late at night or very early in the morning, we guarantee to be on time to pick you up and/or drop you off to and from your airport / port of choice. Your vehicle will be ready stocked up with refreshments of your choice, clean and ready to go!
Also with our luxury Van, we take you from any marina of your choice and Transfer you to Grand Hotel Kalamata offering an exquisite, personalized service as you have come to expect.
Order your transfer now!
Give us a call at +30 6972 015 608 Or, leave a message if you have a question: